I'M FIERCE ABOUT FIGHTING FOR YOUR HIGHEST GOOD.
I'M A DREAMER OF POSSIBILITIES.
I'VE SPENT 10 YEARS LIVING IN 4 COUNTRIES.
AND A COMMUNITY GATHERER.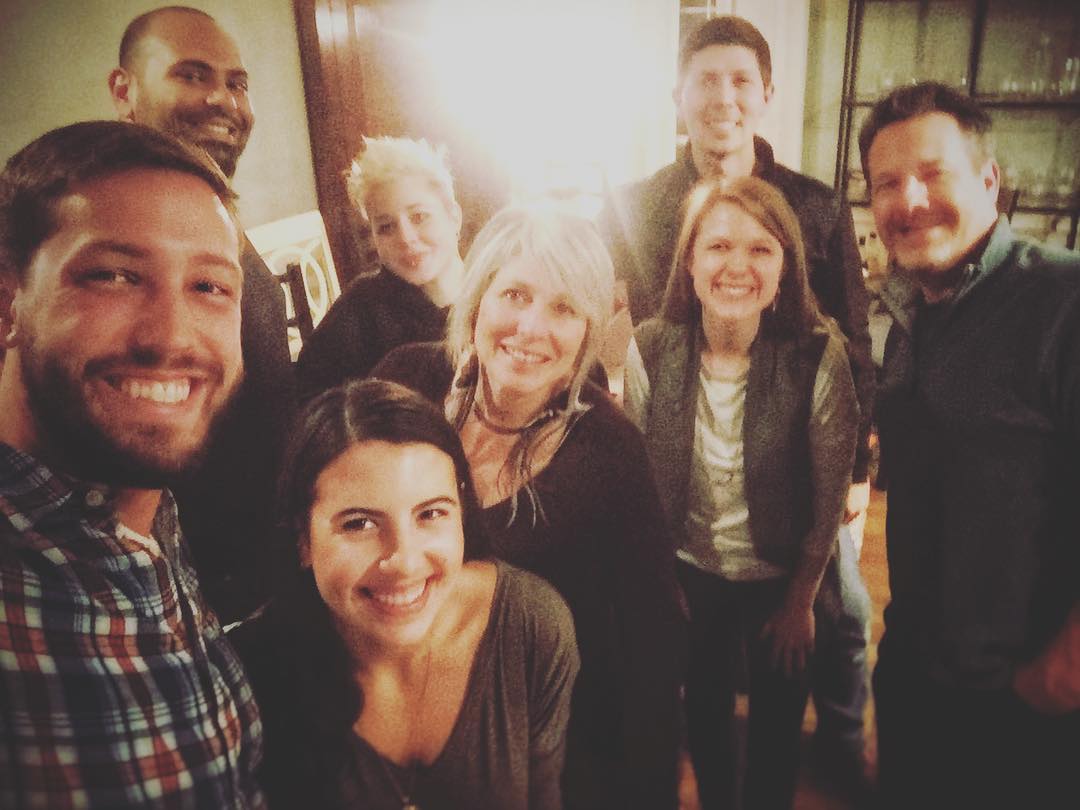 AND I'M ON A MISSION TO:
Take my clients into a 90-day transformative coaching journey.

then give them the keys and tools to never need to come back to me again.

and therefore Eliminate Isolation and raise up a community of people with strength to change the world.
REACH OUT TO ME FOR SPEAKING, WORKSHOPS OR PERSONAL COACHING.